I have been busy sewing, but not busy updating. So, this is going to be quite a bit in one post. Bear with me!
A small quilt, perfect for the stroller/carseat. It is super soft and cuddly velour on the back!
Ethan's Pants, flannel PJ pants
Trevor's Pants, he didn't want to be left out
Crayon Keepers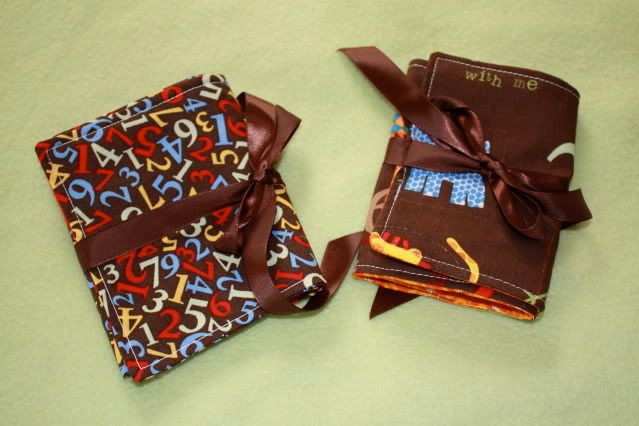 I only had markers near by when I took these pictures, obviously crayons would not go past the fabric!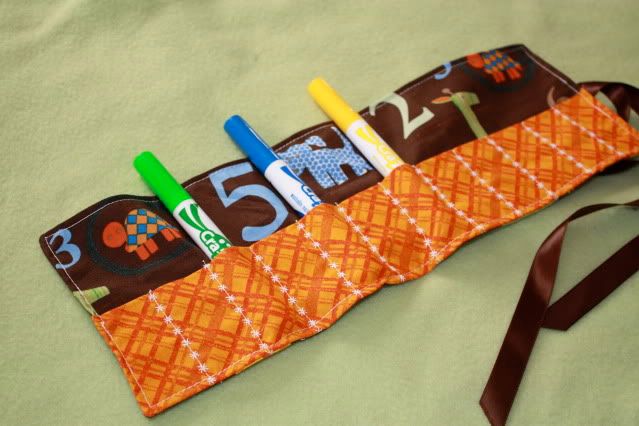 Baby Leg Warmers (not just for babies, both Landon and Trevor love these on their legs and/or arms!)
I have also been busy canning all of our produce from our garden and fruit trees...pictures and more of that soon!